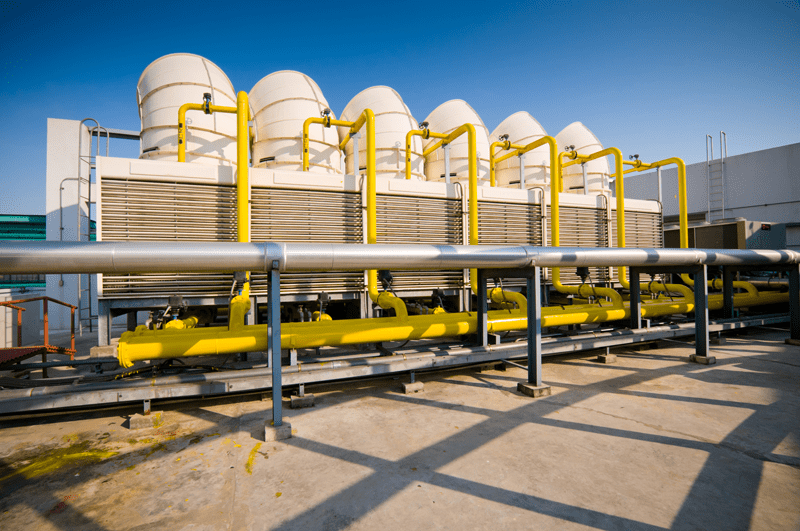 RISK ASSESSMENT ACCORDING TO 42ND BImSchV (FEDERAL IMMISIONS CONTROL REGULATION)
According to the 42nd BImSchV, which came into force on 19 August 2017, a hygiene expert must carry out a risk assessment before the systems are commissioned or restarted.
This involves the evaporation cooler being assessed for violation or non-compliance of the generally accepted rules of technology, and special attention being paid to hygienic or chemical influences on the process water.
The risk assessment is carried out in accordance with VDI 2047-2 and the entire system is evaluated with regard to existing deficiencies in compliance with the generally accepted rules of technology. The 42nd BImSchV is included in the risk assessment and is part of the evaluation of defects in the evaporation cooler.