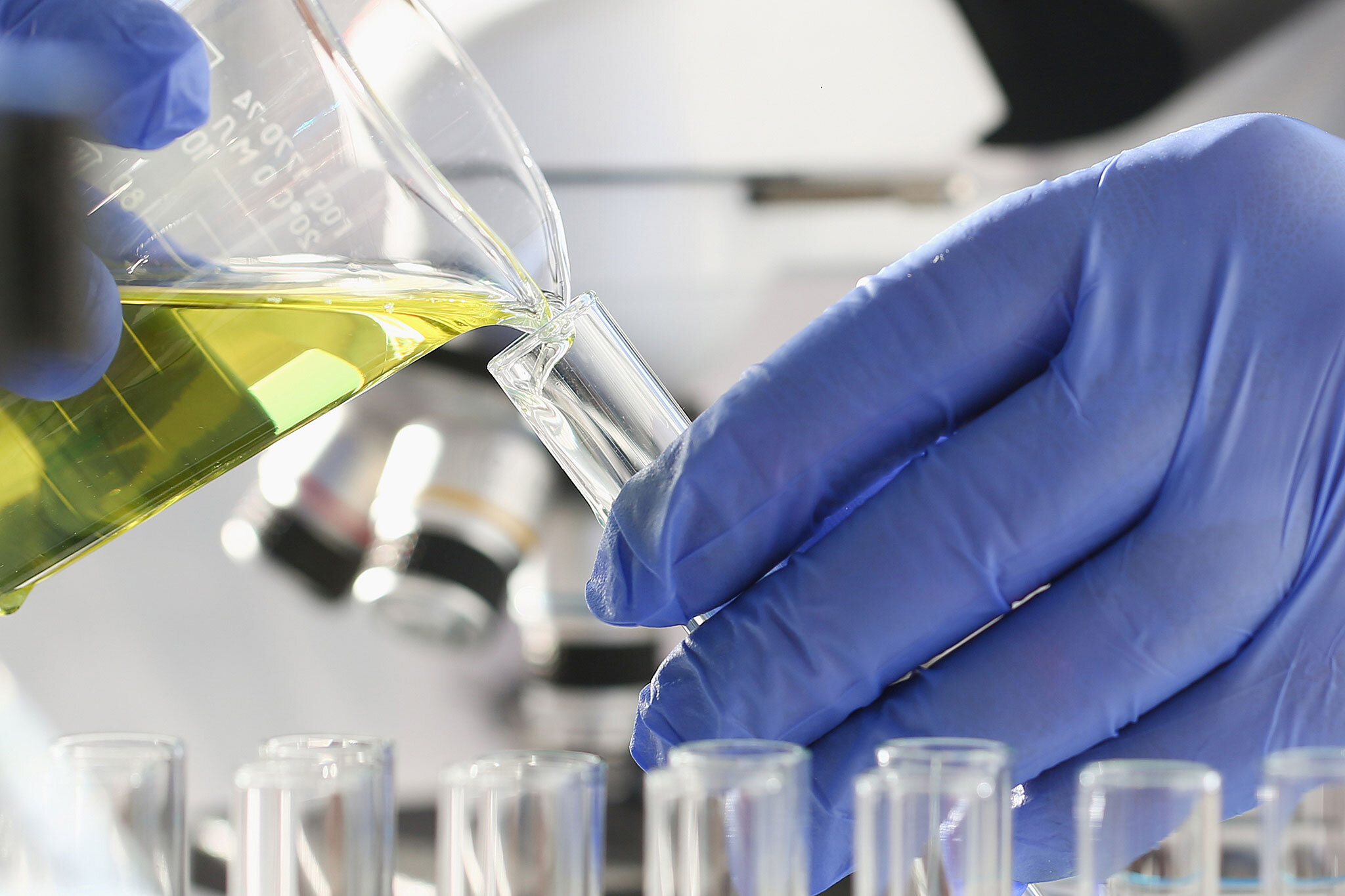 EFFICIENT PROCESSES
Planning and organising unified standards and processes proceeds from the basis of clear process descriptions.
To meet all of our customers' needs, we rely on lean, efficient processes and the consistent modernisation of our production and filling technology.
Our quality standards include ensuring raw material quality, standardising production and filling processes, intensive product control, and regular training and continuing education of our employees. Our standards are also based on the understanding of the continuous improvement process.
Our management system regulates and plans all processes at all levels and in all areas from the very start. In doing so, we consistently align our quality management with the industry-specific requirements of our customers.
DIN EN ISO 9001 Quality management system
High-quality products
Use of certified raw materials
State-of-the-art production and filling technology
In-house laboratory with gathering of relevant physical and chemical data through ion chromatography, titration, etc.
Continuous traceability through batch number system